---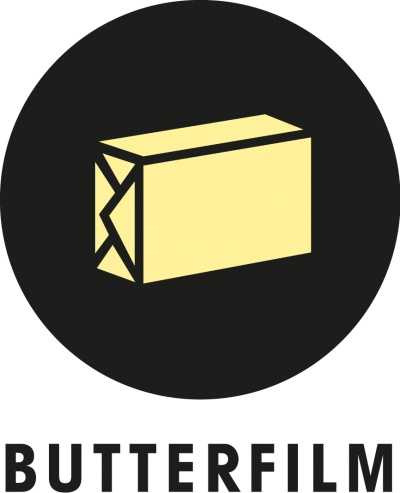 ---
Butterfilm is a dynamic Cologne-based film and VFX production company. Our company creates fictional and documentary content with strong voices and appealing look & feel for the big and small screen. 
We are supporting iconic, legendary stories told from fresh perspectives. For each of our projects we plan individual production, marketing and distribution strategies that adapt to the constant change in our digital environment. Our mission is to unite new technologies, especially digital visual effects (VFX), with traditional film production, to find the most efficient way to make a film that transports its vision directly to its audience. We see (digital) change as an opportunity and we believe that true progress comes only by sharing and the sustainable use of resources and knowledge. That is why we offer our know how and technology also as co-producers and service providers.
Butterfilm was founded in 2015 with a scholarship from the Mediengründerzentrum NRW and since 2016 has been owned and run by VFX-artist Til Strobl and producer Judith Weiler . In addition to numerous service productions, Butterfilm produced two half-hour comedies, STRAIGHT OUTTA NORDSTADT (2015) by Mo Jäger and IN THE LIGHTHOUSE (2018) by Felix Schon, both of which received support from the Film and Media Fund NRW and successfully toured the German and international festival circuits. In 2019, the indie art house drama MÄR, co-produced by Butterfilm and directed by Katharina Mihm, premiered at Filmfest München. Butterfilm is currently developing several original TV series concepts as well as the EAVE PUENTES feature project SIGMUND'S CONTAINER by Cuban director Juan Caunedo.