DADDY ISSUES (working title)
---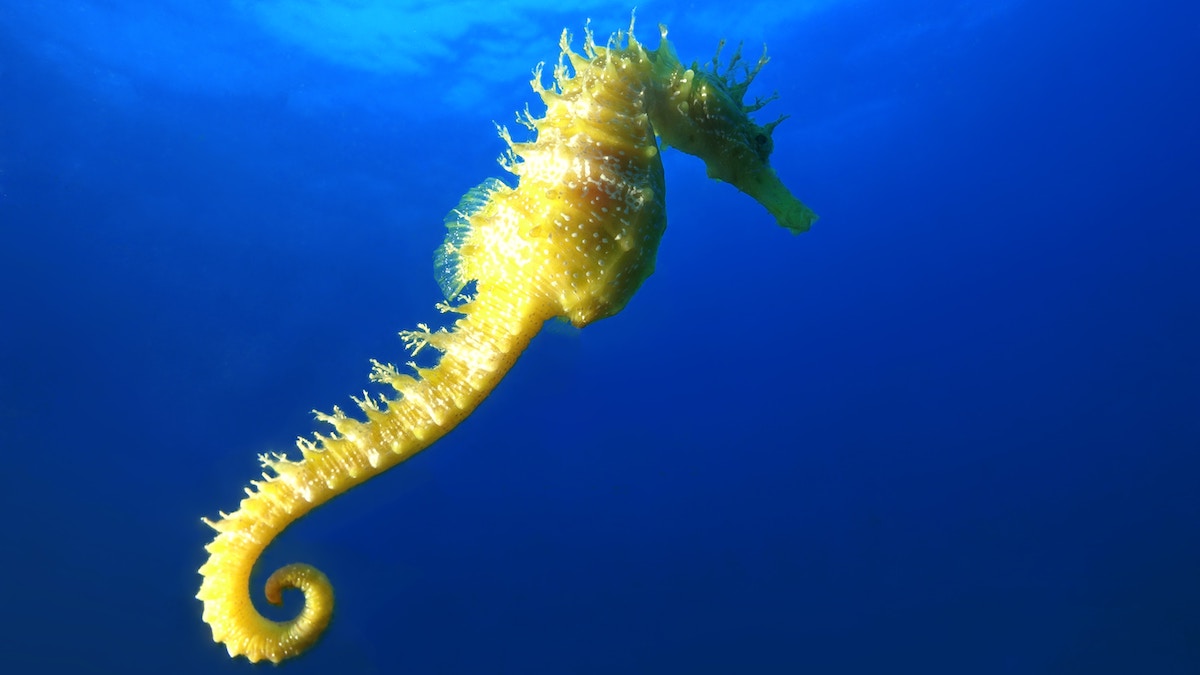 TV series in development | 8x30 min | comedy drama | writers: Marco Hasenkopf, Judith Weiler
It's the end of the world as they know it, when four and a half very different men learn about their (un)expected fatherhoods. Each man has to fight for himself in a nine-month long quest to grow into his new role as a modern father. Not all are properly equipped. And some don't even want to go.
DADDY ISSUES
is a 8x30' comedy drama about the joy and pain of modern fatherhood and modern masculinity – told from the perspectives of the men of today.
The development of
DADDY ISSUES
is supported by the
Film und Medienstiftung NRW
.